Designed With You in Mind
Here are just some of the reasons why we think you'll love our washable rugs!
Price
Delivery
Selection
Types

$132.89
2 - 7 Days
500+ Styles
Indoor, Outdoor, Shag, Wool, Cowhide
Competition
$578.52
12 - 21 Days
250+ Styles
Indoor, Outdoor, Shag
Yes, You CAN Have Nice Things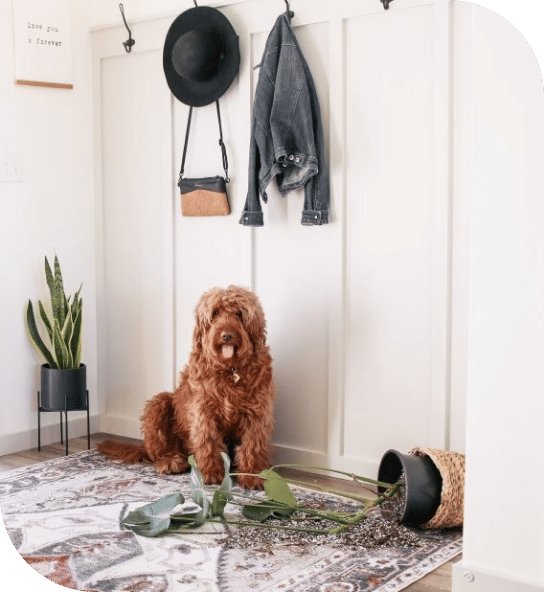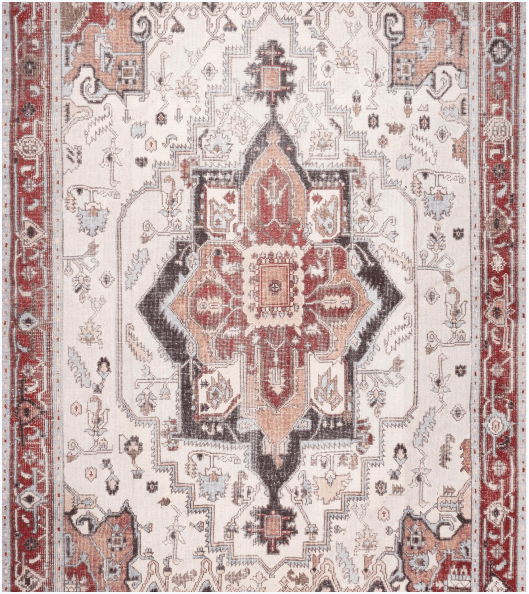 Yes, You CAN Have Nice Things
Don't let a rug come between you and your best life! We've designed Washables by Rugs USA to look incredible and fit perfectly into how you live right now. So even when an "oops" happens—as it always does!—you can feel safe knowing that you're one laundry cycle away from starting over with a fresh, clean look.
Washable Fan Club
Browse these amazing photos by Rugs USA customers and discover your new favorite look.
As easy as 1,2,3....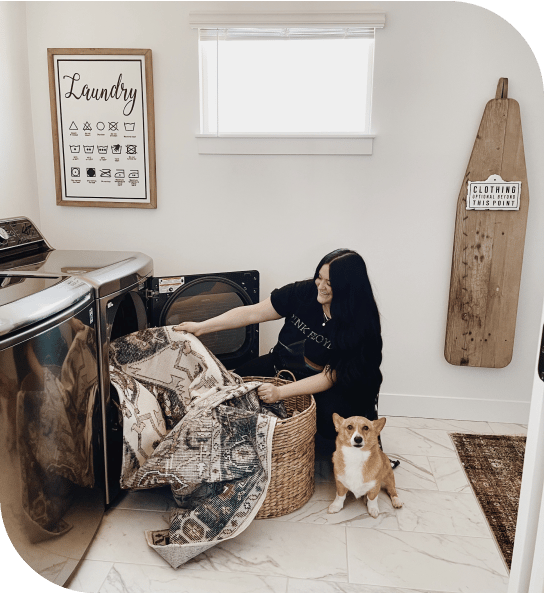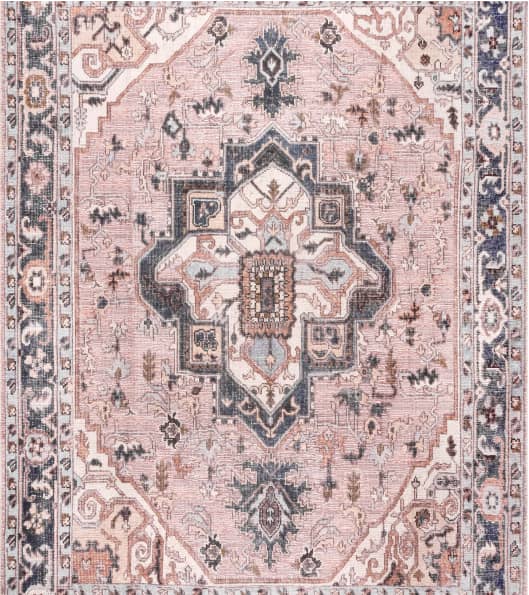 As easy as 1, 2, 3...
Washable rugs are geared to make your life easier – which is why our washables lay down in a snap! When your rug arrives, simply place it flat in the desired space. It's easy to fold and unfold, with no need to worry about matching corners, aligning separate backing layers, or smoothing unsightly bubbles. When it's time to clean your rug, simply machine wash with cold water and line dry (or dry without heat) before placing it right back down!
The Roll Out
Our favorite inspiration, how-tos, rug guides & more